Have you been dreaming of a container-packed, organized and stacked, beautiful pantry? Let me give you the tips and products you need to get it done as smoothly as possible. So grab a glass of wine and relax, I got you. We got this.
1. Take everything out of your pantry & purge
Before you can hit the stores and Amazon, you need to know exactly what you're working with. Take everything out of your pantry, throw away the expired stuff. Trash the things that have been in your pantry forever and you'll never eat. Get rid of the crumbs and things with less than a full serving left in it.
2. Give your pantry a good clean
When is the last time you wiped down every cabinet or vacummed and mopped the floor in your pantry? Probably too long. No worries; now is your time to get a fresh start for your new beautifully organized food home.
3. Organize your remaining items into groups
Now it's time to play a fun little organizing game. Put all of your like items together. Some things I group together are pastas, canned goods, snacks, chips, etc. This will give you an idea of how many or how big of a storage container you'll need for those items. After it's all grouped together, take a picture so you can use it in the store or shopping online.
4. Buy your storage containers
Take your photos and any measurements of shelves you may have and head to the stores or Amazon! I get my clear pantry containers from Target; I chose to go to the store to get my containers. It was my first time buying pantry containers, so I wanted to see and feel them for size and clarity. Here are the containers I got and the links to add them to your cart for a Target pickup!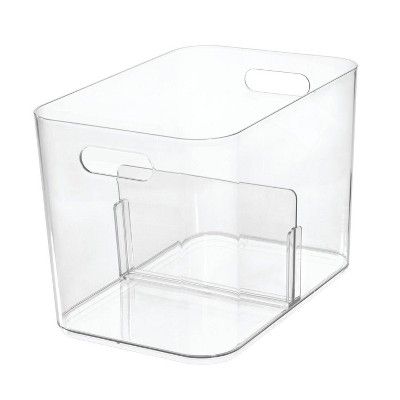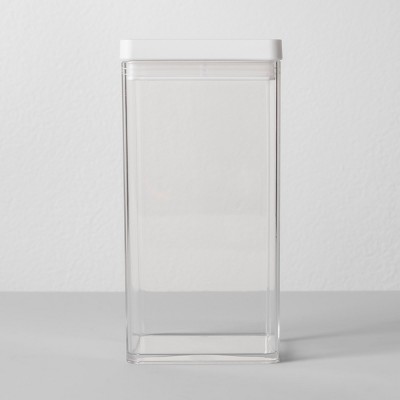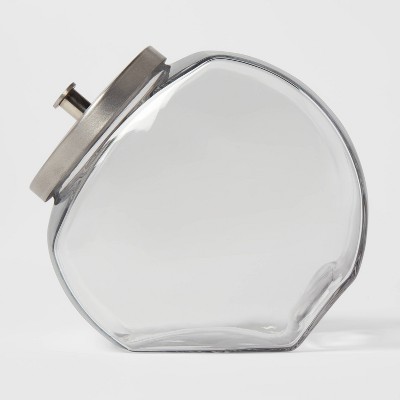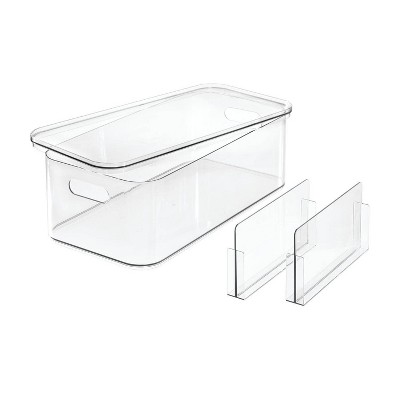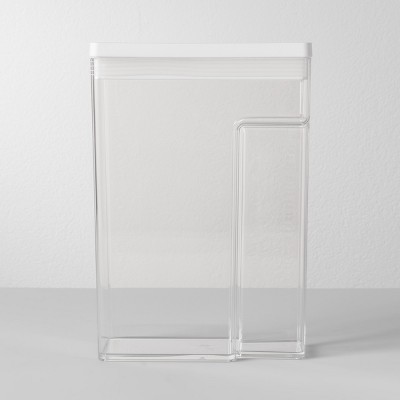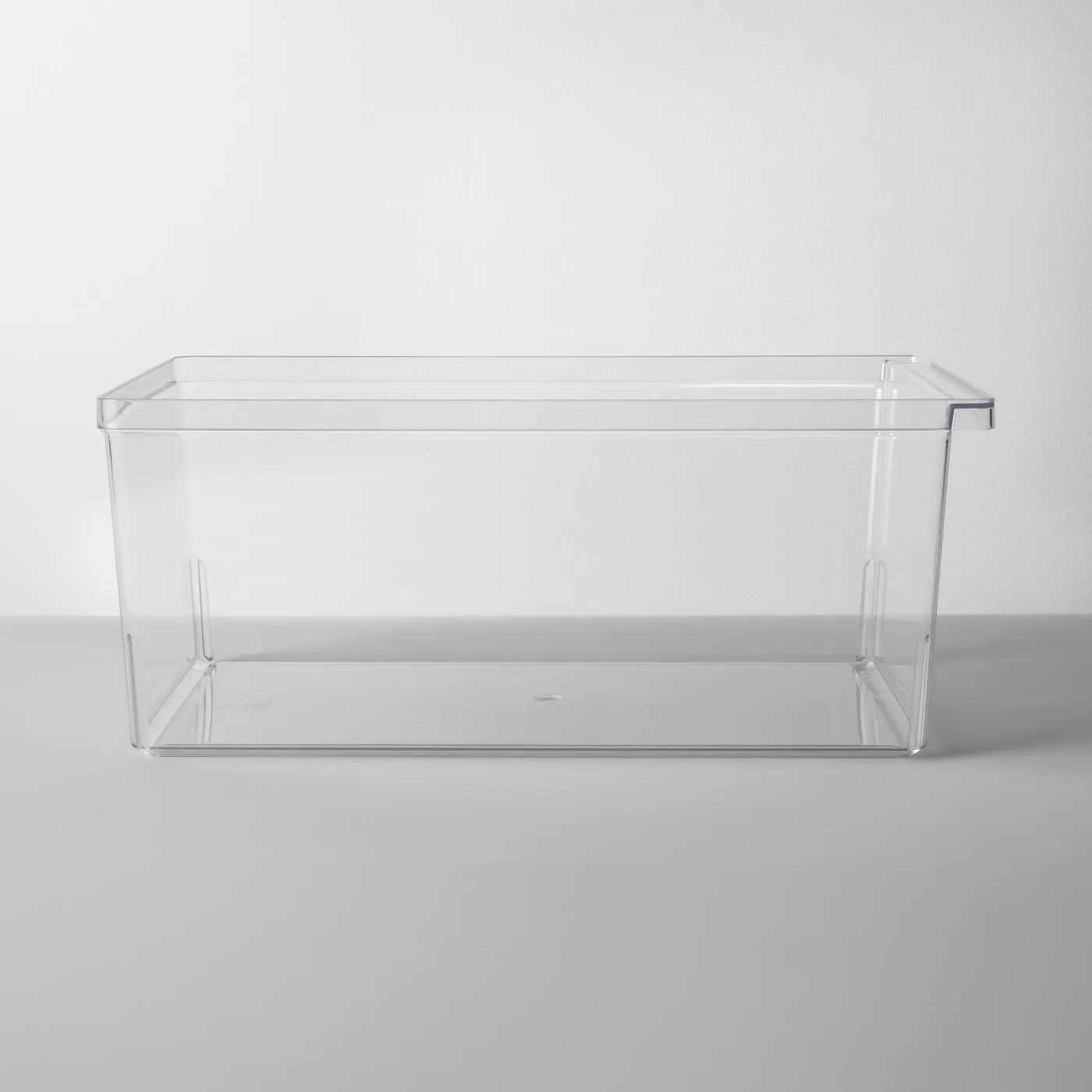 5. Fill the containers with your food
Go home and fill those containers like it's nobody's business! This is the easy and fun part. You can play around with where you want things to go and how to organize the areas of your pantry!
Tip: If the food doesn't need to be in its original packaging, take it out and recycle. That's what those beautiful containers are for!
Get my new content delivered directly to your inbox.
6. Get you some labels
I found some super cute labels on Amazon that I use for everything. They're from The Talented Kitchen. They're the perfect size and font for a neat and cute pantry. It's the icing on the cake to your organization!
They have many different styles, so CLICK HERE to visit their Amazon shop and pick the labels you like!
Do what works for you!
At the end of the day, find the right sizes that work for your pantry. If you want, you can even message me for more tips and help!