We're all smart in our own ways, but that doesn't mean we have to reinvent the wheel. Leveraging these brilliant hacks and storage ideas from others is what makes you smarter. Let's put the ol "work smarter, not harder" saying to use.
1. Hang your fruit in an under cabinet fruit bin
2. Use bins/shelves inside cabinet doors
3. Use a Lazy Susan to organize your condiments in the fridge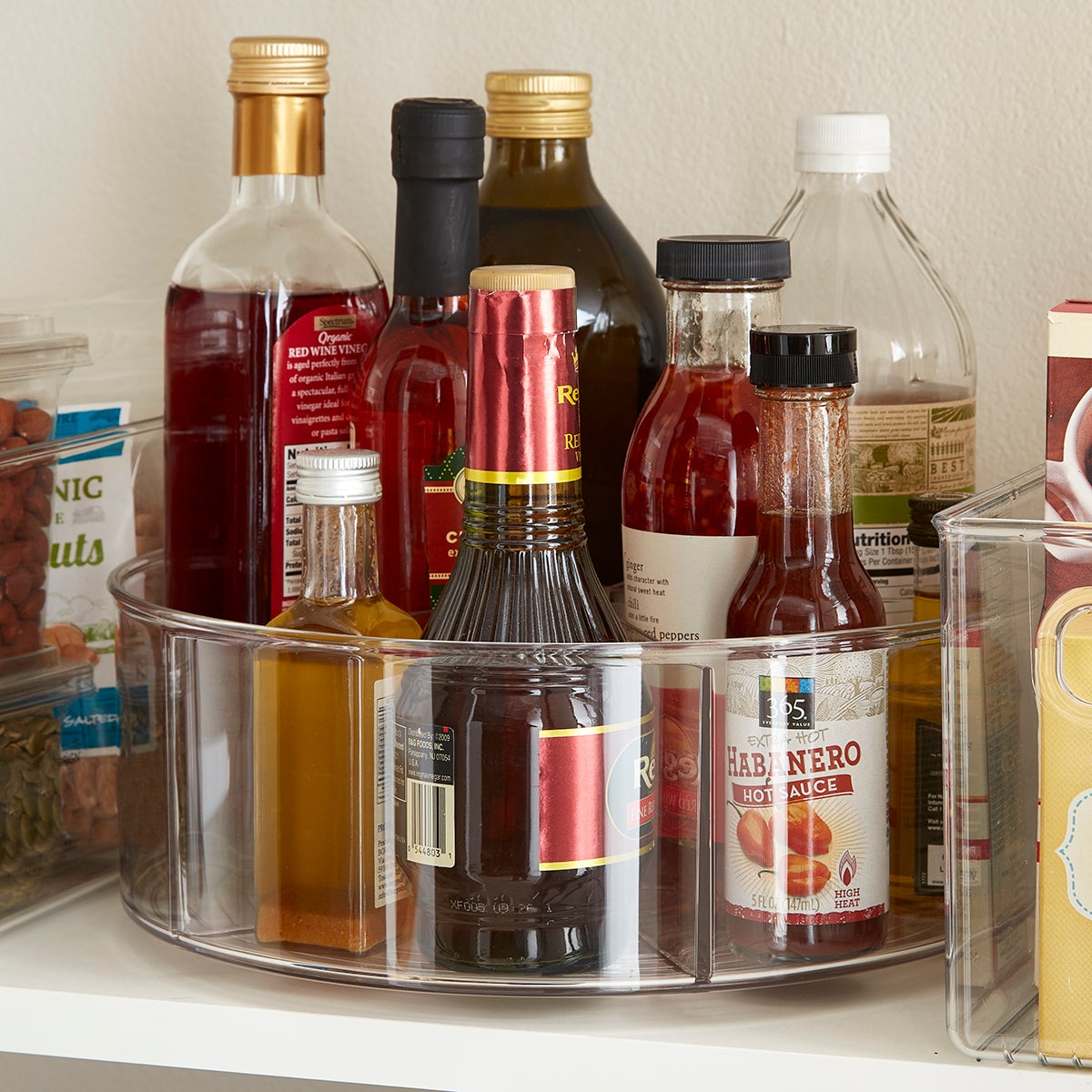 Get new content delivered directly to your inbox.
4. Screw in Mason Jar caps underneath a cabinet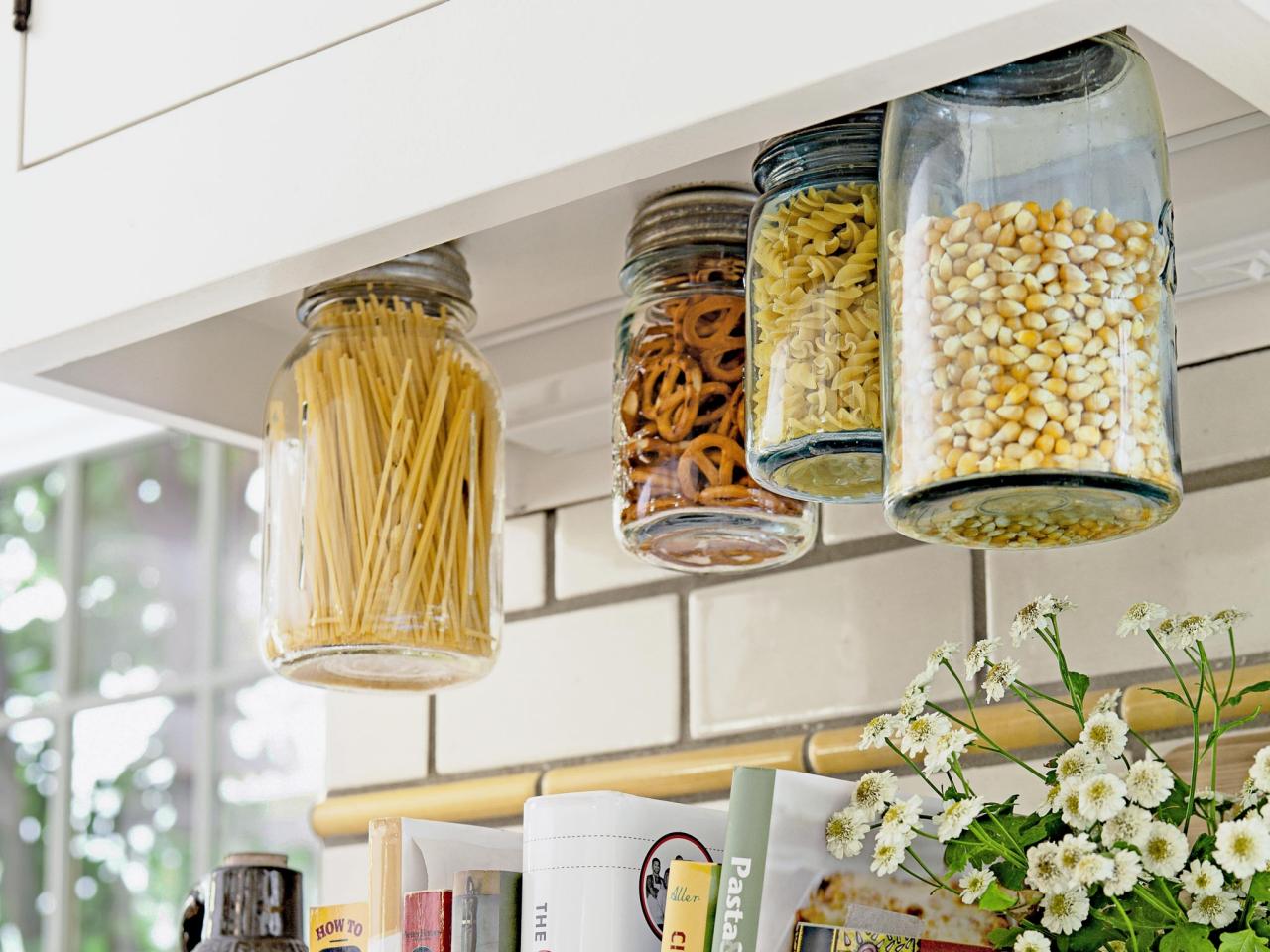 5. Put trays in your junk drawer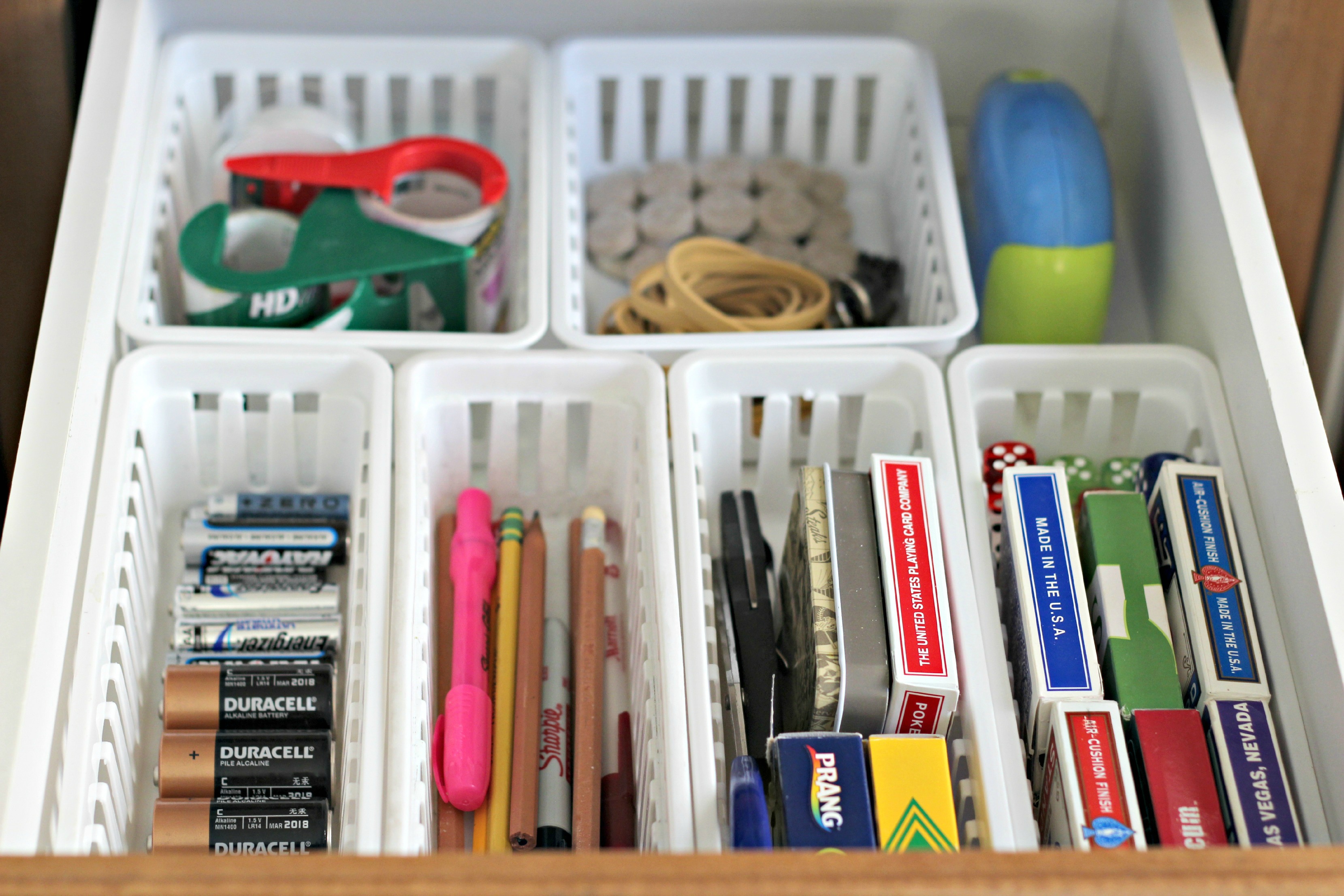 6. Use risers for more cabinet space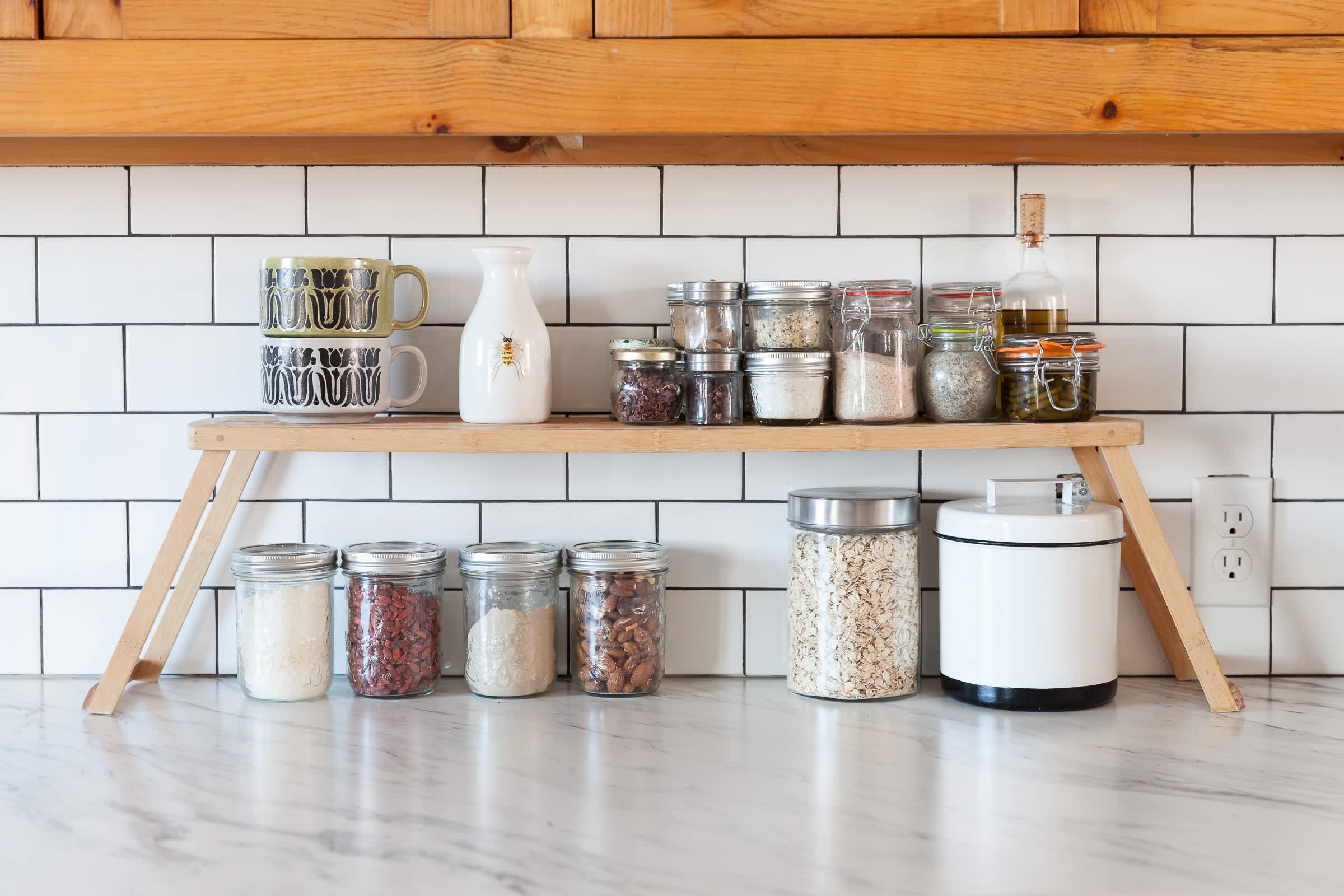 7. Hang mugs (or anything you can!)
8. Store your food containers in a drawer with organizers
Let me know how you did!
Try any of these hacks or plan to? Drop me a comment and let me know how it went!